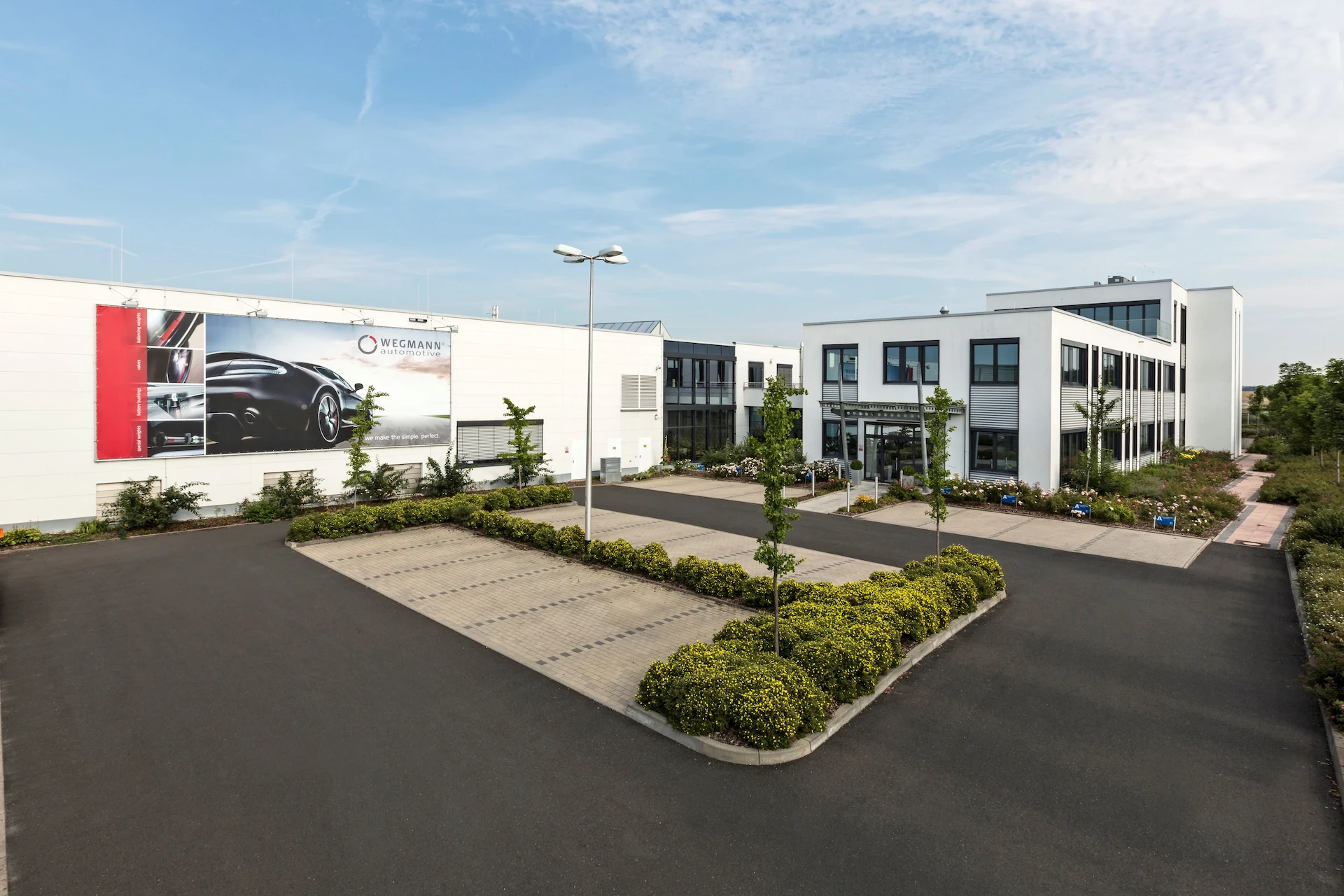 Welcome to WEGMANN automotive
WEGMANN automotive is a world market leader in the manufacturing of wheel balance weights, air control products and battery bushing terminals. We partner with most of the worlds renowned automotive OE manufacturers as well as major spare parts distribution companies across the globe. Today, our products can be found installed on two-thirds of the worlds vehicles.
Most known in the North American maket for key hero brands such as Hofmann Power Weight, Perfect Equipment, Plombco, Plasteel and Alligator, WEGMANN automotive prides itself on perfectly balancing heritage and innovation while delivering true value to its partners and the overall market.
Founded in Germany and family owned and operated since 1882, with US operations headquartered in Murfreesboro, Tennessee since 1960, WEGMANN automotive represents a vast network of premium automotive parts manufacturing and supply chain facilities strategically located on nearly every global continent.
Get to know us: Learn more about our group of companies, brands and products.
WEGMANN automotive – Best Perspectives for your Career
Are you dedicated, motivated and want to kick off your career with a job in the automotive industry? Are you considering individual advancement and career objectives to be the benchmarks for your future professional life? Then WEGMANN automotive is your partner of choice in achieving your goals. Since we are continually developing as a company, we also want to take the best employees on board. We value an open feedback culture because we know: honest interaction is important for joint success.