WE are a manufacturing company with industrial series production and strive for market leadership in niche markets with strategic business partners.
We use our market-leading position in the field of balancing weights to offer further and complementary products for tire service in original equipment as well as in the spare parts business, such as valves, TPMS, mounting paste and tire fillers.
We are also striving to become the market leader in each of these product segments.
WE are the market leader for battery terminals for passenger car starter batteries. We are using our acquired competencies to also offer battery terminals for other application areas in the future, such as stationary energy storage, traction and supply batteries in a trend-setting manner.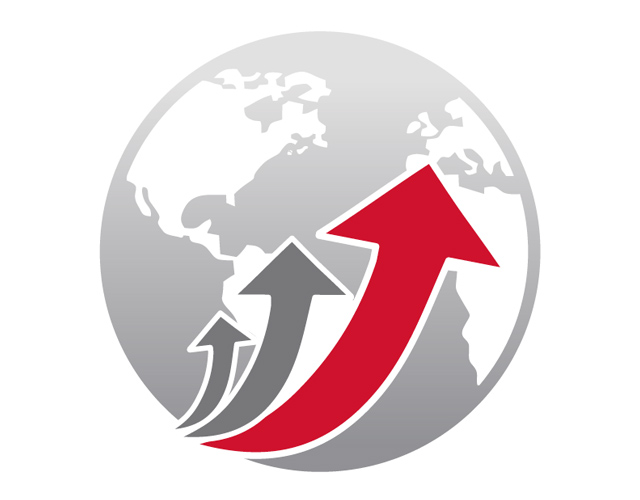 We want to continue to grow.

We want to grow further in the markets for tire service
products and battery poles in order to achieve
achieve market leadership.
We are the industry experts.

In our markets we are recognized worldwide
for first-class production methods, quality
and service.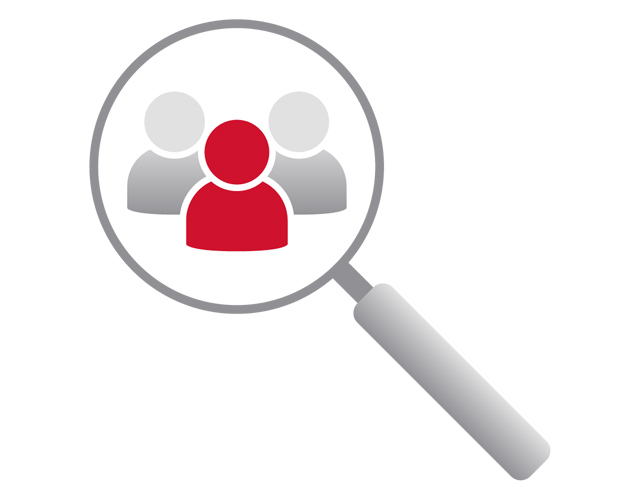 We live service.

We focus on and always respond to the
requirements of our customers. We offer
products and services that simplify the day-to-day work
simplify the day-to-day work of our customers.
We act in partnership.

We meet our customers at eye level.
We bring about solutions in order to be
to be successful together.
We communicate openly.

We are open and honest with each other. Professional
and transparent feedback supports our culture.
Politics do not play a role for us.
We work together in together.

We work as a team and can rely on each other.
rely on each other. We stand together. We take care
the problems of our customers and act
solution-oriented.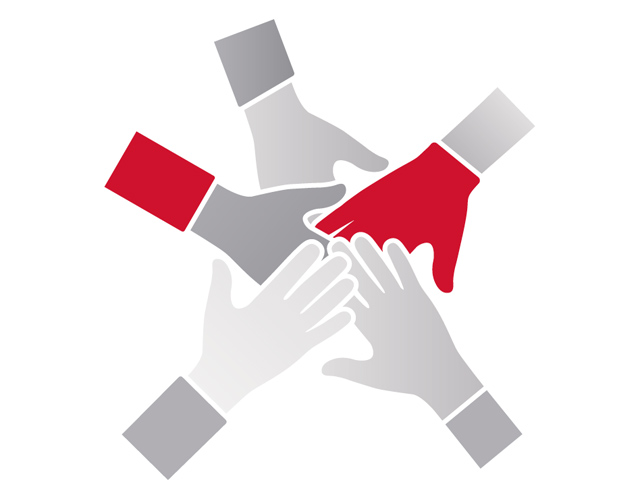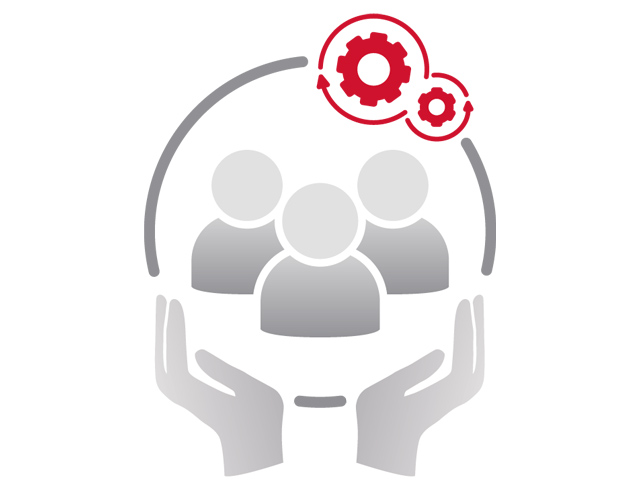 We are continuously improving.
We regularly review our processes in order to improve
and develop them further. In doing so, we challenge
challenge ourselves to reach a higher level.
We always act in an entrepreneurial way.
We assume holistic responsibility
for our actions. We always take into account
the interests of the entire company and the
of the community.