WEGMANN automotive – Battery Bushings
Besides balancing weights and car valves or TPMS service kits, battery bushings are also part of the WEGMANN automotive product range. Battery bushings are an essential element in all types of starter batteries in the industry. Our HOFMANN POWER SOLUTIONS brand is in top spot when it comes to design, development, and production of battery bushings in Europe - whether for passenger vehicles, trucks, motorcycles, or other specialized applications.
All our battery bushings are produced in accordance to the highest quality standards. Thanks to well-defined processes and regular monitoring, we ensure the quality of our battery bushings remains high and consistent. This also applies to any materials in use.
Our customers can rely on WEGMANN automotive not only for balancing weights. Throughout the world, our clients value our experience of more than 40 years in the field of battery terminals and our accompanying focus on details for the most varied requirements and applications.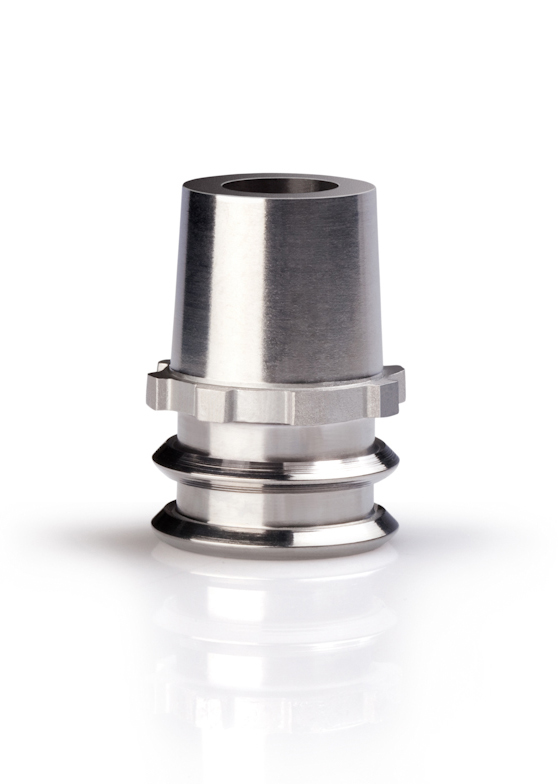 Patented Method of Producing Battery Bushings
Battery terminals as supplied by HOFMANN POWER SOLUTIONS are manufactured in a specially developed production process that has been perfected over the years. The result is an extremely hard, highly compressed pole with unique optics and perfect undercut design. Our arrowhead-shaped, self-sealing labyrinth rings ensure a firm connection between the battery bushings and the polypropylene of the battery cover. This special form of the so-called undercut labyrinth causes the plastic to shrink during lid manufacture and thus creates an optimum seal between the battery bushings and the battery lid, which prevents the escape of acid and gases.
Special Surface Finish of the Battery Bushings
In order to guarantee a shiny appearance and an improved surface finish, the surface of both the labyrinth and the cone of our battery bushings is usually compacted. In combination with the undercut labyrinth, our battery bushings meet the highest requirements and convince for a whole battery life. Whether car valves, TPMS service kits, special balancing weights, battery bushings or other WEGMANN automotive products - rely on our quality and you can be sure that you have made the right choice with our WEGMANN automotive product range.