WEGMANN automotive - We Live Responsibility
As a family business in particular, we are aware of our social responsibility. This is why we support selected projects and organizations in our local area. We are proud to be a regionally rooted company and at the same time a successful global player.

True to the motto: Think local, act global.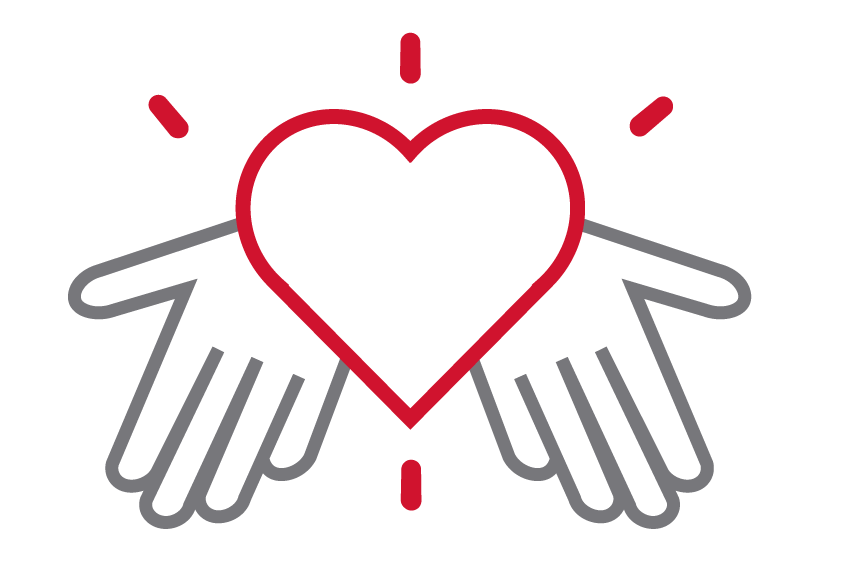 You want to learn more about WEGMANN automotive and the values that shape us as a company? You can find more information here.
In the Zeller Straße in Würzburg, children and young people aged nine to 17 are introduced to IT-specific topics. For example, they learn programming or tinker with the hardware - from the individual parts to a fully functional computer including software.
The refurbished PCs can then be used by people in need.
We say thank you for the voluntary commitment - keep it up!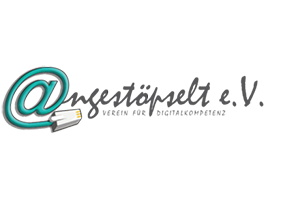 The self-help group for families of children with cancer and tumours, founded in 1983, became a non-profit association one year later: Elterninitiative leukämie- und tumorkranker Kinder Würzburg e.V. (Parents' Initiative for Children with Leukaemia and Tumours).
With the help of the donations, the association works in many areas, including:
family-friendly equipment for the three oncological children's wards at the University Children's Hospital in Würzburg
Facilitating the day-to-day running of the clinic by financing additional doctor and nurse posts
Financial support for families in need

We would like to thank the Regenbogen Würzburg ward for this extraordinary commitment and wish the affected families and relatives a lot of strength!

Go to Website
In the Station Tanzbär of the Missioklinik Würzburg, severely multiply disabled children, adolescents and adults are treated and cared for medically and therapeutically - always according to the guiding principle of charity to which the Missioklinik is committed.
The focus of this integrative ward is on high-quality medical and nursing care that combines up-to-date specialist knowledge with mutual respect and acceptance.
Donations finance many recovery-enhancing services such as music therapy or additional medical staff not covered by the health system.
The focus of the association Hilfe im Kampf gegen Krebs e.V. is always on people. The association helps patients with cancer and their relatives and supports them in regaining a foothold in their lives. The association is financed 100% by donations and voluntary contributions. With this support, Hilfe im Kampf gegen Krebs e.V. also realises projects in cooperation with the University Hospital of Würzburg.
Current projects of the association are
Pilot project for cancer patients
Financing of flats for relatives in Würzburg for the year 2021
Financing of an assistant doctor position for one year at the Medical Clinic II
Promotion of high-precision tumour diagnostics